How to use this course
The ELT in the Digital Age online course contains six 'episodes' which tell the story of our profession as it changes in response to digital technology.
We hope that the course will help you to join some dots and connect events in ways that maybe you hadn't thought of before.

ELT in the Digital Age will not test your understanding of concepts or your ability to recall facts or events. It is not a skills-based course, nor is it a task-based one. The course's goal is to be informative; to motivate you to make changes that will safeguard your career; to help you realise your full potential as an ELT professional in a rapidly changing industry; and, finally, to provide hope that ELT has a bright future that we can help to shape together.

If you're short on time, there are just over 60 minutes of video material in this course that you could binge-watch like a Netflix show. However, we strongly recommend taking the time to do the Before you watch tasks at the beginning of each episode. Those tasks will help you get more out of the video material, connect with you with other course participants, and show you a range of views from ELT professionals around the world. Once you've watched the video material in each episode, the What does this mean for me? sections talk you through some concrete steps you can take to relate what you've seen to your own career and context. And if any of the episodes particularly inspire you, then spend some time exploring the resources in the Dive deeper sections, where we've suggested further reading and watching.
Finally, we'd love to hear what you think of the course. If you have any comments or feedback, then don't hesitate to contact us at [email protected].
We hope you enjoy the course.
Nick, Laurie, Tim, Jo, Berta, Katy and Lucy | LearnJam
All course content is copyright 2017 ELT Jam Learning Ltd. Please don't steal any of; it took us ages to develop this stuff. Unless otherwise credited, all images are reproduced under a Creative Commons Zero licence from unsplash.com.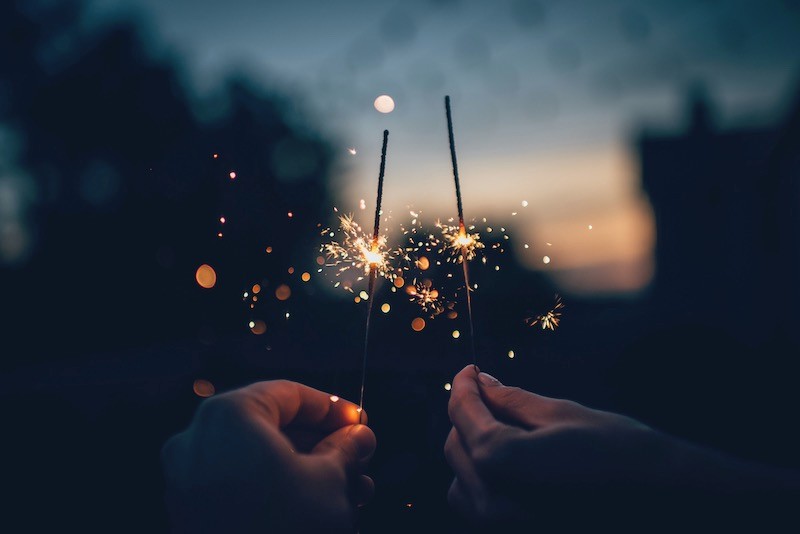 Complete and Continue