What you'll get from this course
Welcome!

This course will help you deepen your understanding of how digital technologies can be applied to enhance the teaching and learning of English. If you want to teach with digital technology in a principled and effective way, this course will help.
By the end of the course, you will be able to:
differentiate between 'pedagogy' and 'digital pedagogy'
critique the role of digital technology in English language teaching
evaluate the role of digital technology in specific teaching contexts
recognise the importance of teacher training in the successful implementation of digital technology in teaching
assess the gaps in your own knowledge and skills with relation to teaching with digital technology
rate digital learning products by how well they adhere to principles of Second Language Acquisition (SLA) theory
recognise the role of digital pedagogy in the wider context of delivering high-quality Learner Experience (LX)
We hope you enjoy the course!
Nick, Laurie, Tim, Jo, Berta, Katy and Lucy | LearnJam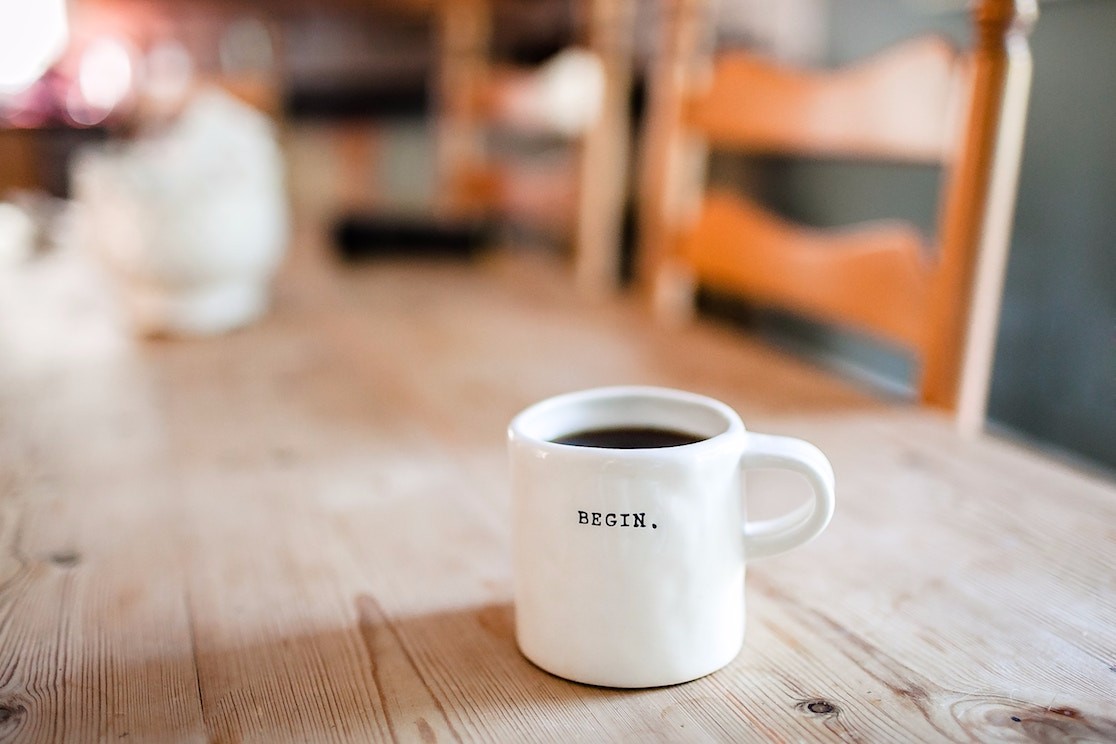 Complete and Continue